Multiple-Ad-Views.com
<< More Ad Views More Sales >>
Purchase Our Text Box Ad Or 468x60 ONLY Banner Ad Packages.
Get Your Product Rotated Here & My Other Sites MEMBERS Pages
Multiple View To Your Ads Daily.
Two Ad Packs to Choose From.
$2.50 Per 5000 468x60 Banner Or Text Ad Credits.
Purchasing Is With Coinpayment Using Btc, Ltc, Tron & (Tron TRC20) Coins.
Once Your Ad Is Approved You Get A Link For Tracking Your Ad Clicks & Stats.
Sites You Can't Use That We Rotate On Are
Ad Packs Plus, Crypto Mini Matrix, Simple 2by 1s, Tubo Traffic
Multi Coins M2M & Safe List Solos.
(If You Do I Will Email You To Change Banner Before Approving Your Banner)
Purchase Ad Packs Here,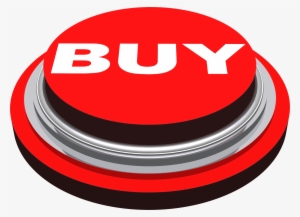 .